Last night, my husband and I stopped in Anthropologie. Gosh I love that store! Several pieces caught my eye as inspiration. I found a few of them online.
These lampshades are gorgeous. I wonder if I could make them?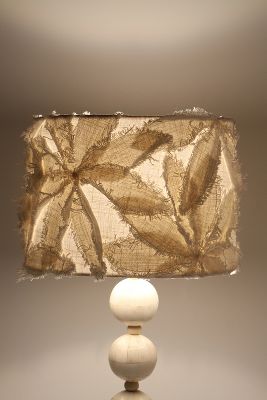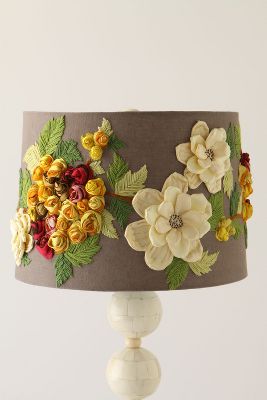 Or how about this mirror? Wouldn't this finish be great on a piece of furniture?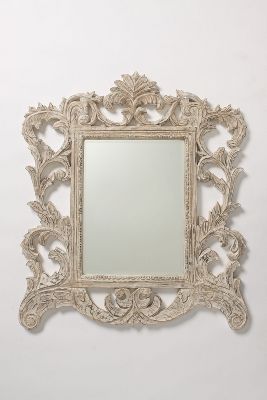 I love the carving on this bed. And the color is a pretty greenish-gray. I would be so scared to put that color on a large piece of furniture, but it looks great. The all-white bedding in the store looked even better.

Finally, who doesn't love an updated "old lady" chair?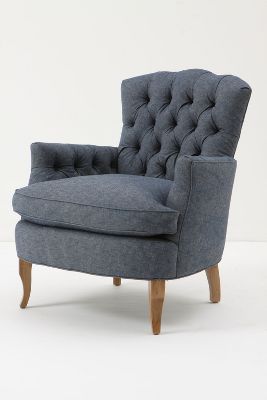 There were several other items I saw in the store but couldn't find on their website.
Oh well. Now I need to get to work!